Vitamin D, innate immunity and outcomes in community acquired pneumonia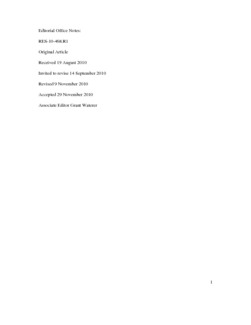 Citation
Leow, L., Simpson, T., Cursons, R.T., Karalus, N. & Hancox, R.J. (2011). Vitamin D, innate immunity and outcomes in community acquired pneumonia. Respirology, 16(4), 611-616.
Abstract
We investigated the associations between vitamin D status, the antimicrobial peptides cathelicidin and beta defensin-2 and outcomes in community acquired pneumonia. In hospitalised patients with community acquired pneumonia, vitamin D deficiency but not antimicrobial peptide levels were associated with increased 30-day mortality. Vitamin D was not associated with levels of the antimicrobial peptide cathelicidin or beta defensin-2.
Date
2011
Type
Publisher
Wiley-Blackwell
Rights
This is an author's version of an article published in the journal: Respirology. The definitive version is available at www.interscience.wiley.com.
Collections