The 'Jackson effect': The late 1990s to 2005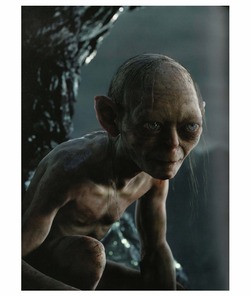 Lealand, G. (2011). The 'Jackson effect': The late 1990s to 2005. In D. Pivac, F. Stark, & L. McDonald (Eds.), New Zealand Film: An Illustrated History (pp. 259–281). Wellington, New Zealand: Te Papa Press.
Abstract
This chapter describes Jackson's journey from New Zealand cult director to global film maker and examines what might be called the 'Jackson Effect': his singular influence on the state of New Zealand film making in the wake of the LOTR trilogy. While his global success has not been insignificant in terms of his own career, it has also directly affected several elements of the New Zealand film industry. These include the development of New Zealand as an investment focus for global film making; the development of a New Zealand-based production infrastructure to service both offshore and local film; and a measure of job creation and work stability in the industry. Jackson's success has also helped stimulate the growth of destination tourism and has revised our understanding of what a 'New Zealand film' might be in the early twenty-first century.
Date
2011
Type
Rights
© Meseum of New Zealand Te Papa Tongarewa, The New Zealand Film Archive Ngā Kaitiaki O Ngā Taonga Whitiāhua, authors ad copyright holders as credited, 2011. Used with permission.
Collections